Enjoy every moment
Take time for a break
Activities bind people together and create laughter and joy ...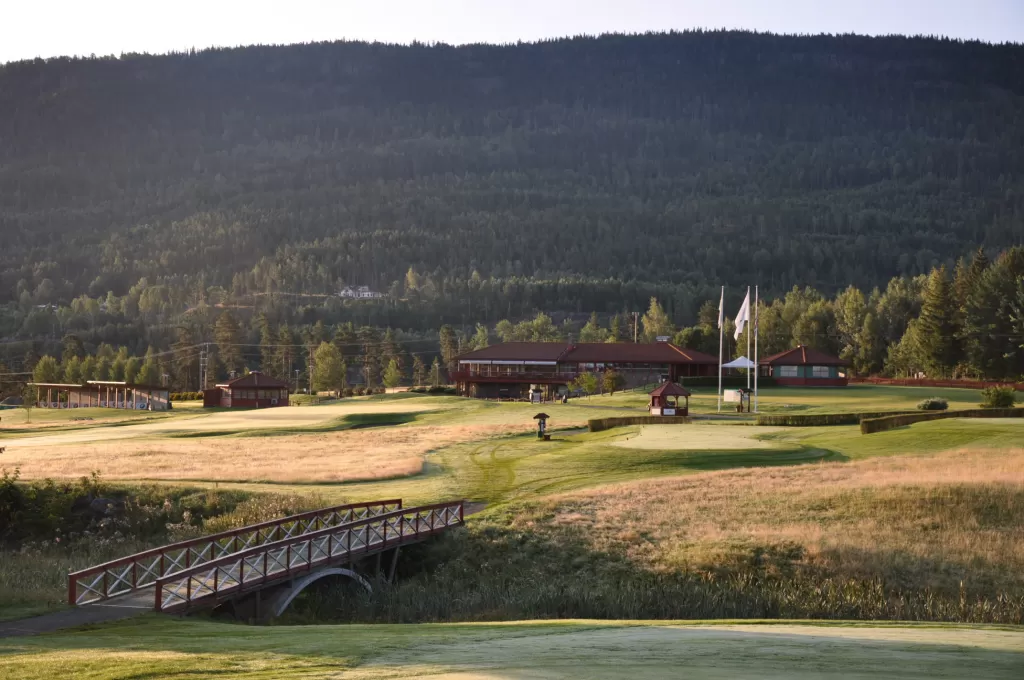 Attractions in the local area
Enjoy nature
The hotel is surrounded by beautiful nature, beautiful summit hikes and is located by one of Norway's largest inland fjords - Tyrifjorden
Invent something indoors?
Sometimes it is wise to be safe in relation to weather and driving conditions!
Invent something outdoors?
We have many different outdoor activities for large and small groups! Feel free to contact us if you want to book an activity for your conference collection!
Celebration at Sundvolden
There are many good reasons to celebrate. Wedding, birthday, confirmation or christening? And anniversary? Or maybe a banquet to end the conference or the summer party of all time?
Abonner på vårt nyhetsbrev!