At the entrance to the legendary Krokskogen is one of Norway's most traditional hotels - Sundvolden Hotel. Phone: (+47) 32 16 21 00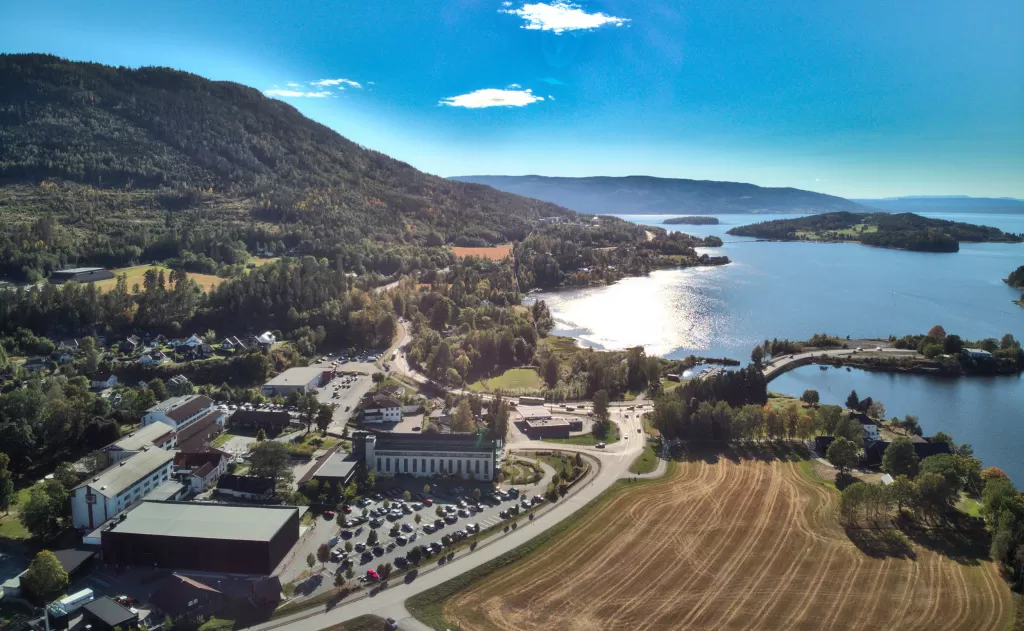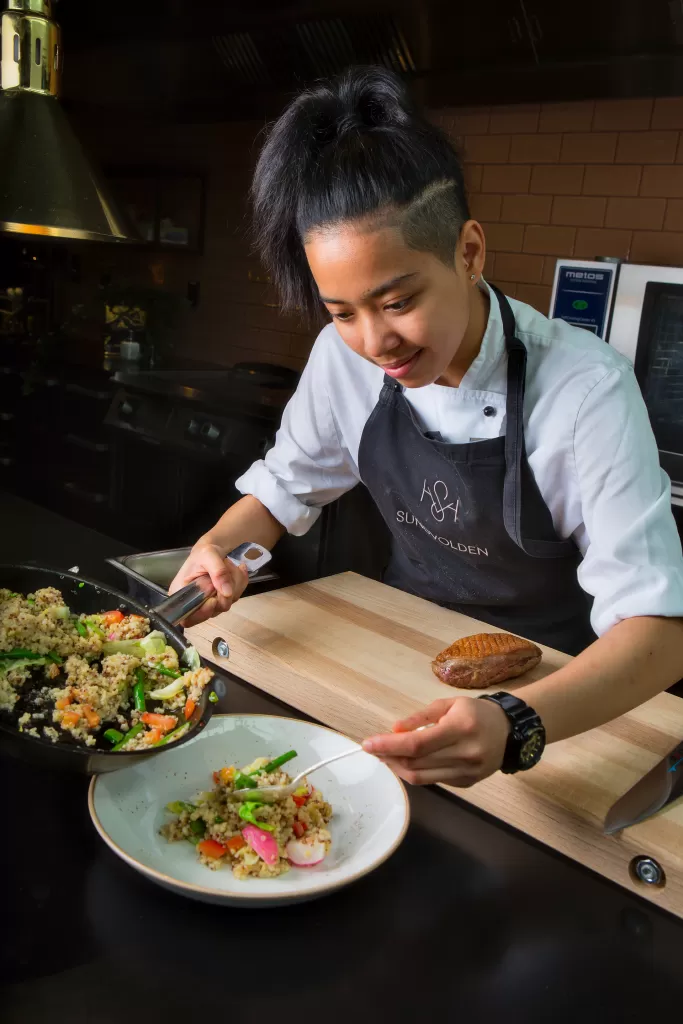 About us
At the entrance to the legendary Krokskogen is one of Norway's most traditional hotels - Sundvolden Hotel
Practical information
- Find us on Google -
Dronningveien 2, 3531 Krokkleiva
Org. nr: 945 352 450
Check-in is guaranteed from 15:00, but we strive to check in all our guests as soon as we can.
Check-out weekdays are by 10:00, Saturday to 11:00 and Sundays by 12:00!
Lunch is served every weekday at 07 - 09, Saturdays at 07 - 10 and Sundays at 08 - 11.
Wireless internet is free for all our guests - password is "sundvolden" and the internet is called sundvolden guest.
Dial 9 on the phone in the room and you go directly to the reception.
Strength room is located on the ground floor - ask the reception for a key. Fitness is open from 06:00 - 22:00 every day.

We offer a range of services and goods - contact the reception if you have questions or need assistance.
Contact us
We help you with most things, with us, you will find knowledge in many subjects. Feel free to contact us if you have any questions or inquiries.
Do you have feedback on your stay?
We greatly appreciate your feedback to us
Have you had a pleasant stay? What can we get better at? We are always working to improve and appreciate your feedback! Feel free to post comments about us on tripadvisor and follow us and like us on our facebook page.